Partners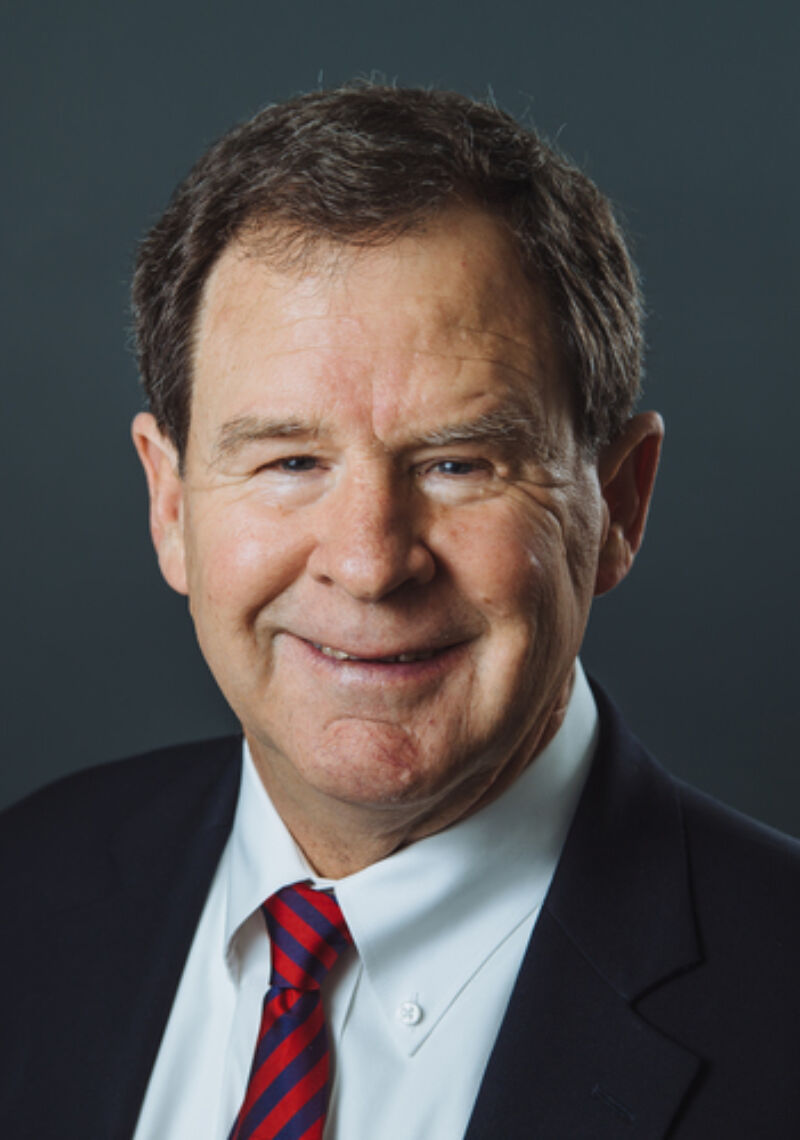 States Licensed
Of Counsel Only
David Groth, MAI
Bio
Dave was born and raised in Southern California and later went on to graduate from UCLA with a Bachelor's of Arts in Economics. He then earned a Master's of Science in Real Estate and Urban Land Economics from University of Wisconsin. While in Wisconsin, he became the luckiest man in the world when he met his wife Cheri. He then convinced her to migrate to the Pacific Northwest in 1974 and settled in Portland where he worked as a fee appraiser and did time at the assessor's office. During these years he formed a partnership with Don Palmer and Dave Pietka and cofounded Palmer, Groth and Pietka in 1978 (later PGP Valuation). As luck would have it, he lost a coin toss and Palmer's name was placed first, which is fortunate or else no one would've been able to pronounce it. As hardworking entrepreneurs, the partnership evolved from three owners with a secretary to a firm with a West Coast presence billing $10 million per year. After selling the firm to Colliers International in 2006, Dave sought a new adventure and joined the recently formed "Reunion Tour" by again partnering with Don Palmer, Dave Pietka and a handful of seasoned appraisers to form Appraisal & Consulting Group LLC in 2012.

Speciality
As a founding partner of Palmer Groth & Pietka (PGP) Dave opened the Vancouver office in 1980 to serve the Southwest Washington market. He was involved with most urban property types and led a staff of eight appraisers. He now focuses on special purpose properties, and works in a number of smaller communities in the Columbia River Gorge and Eastern Oregon and Washington. In this capacity he has served a number of nonprofit land conservancy organizations, including Columbia Land Trust, The Nature Conservancy, and the Trust for Public Land, appraising resource lands for conservation.

Favorite Quote
A favorite quote of Dave's came from a real estate appraisal inspection with a former partner. As he was listening to the property owner describe his property he was expecting to hear the usual list of adjectives to describe the view: "spectacular", "incredible", "awesome", "unbelievable", "breathtaking" and so on. Instead the property owner, wearing bib overalls, says "if a man could eat view, he'd be fat as a pig here". In a nutshell that sums up Dave's philosophy on life.

Fun Fact
For those who don't know Dave, he's incredibly organized and loves new technology. (He plans on upgrading to a flip phone next year.) These characteristics serve him well in the appraisal profession. His outside interests include his family (wife and three grown children) and travel. One of his proudest moments was when his family was able to survive a "Dave‐guided" seven‐week trip around the world and live to tell about it.