Partners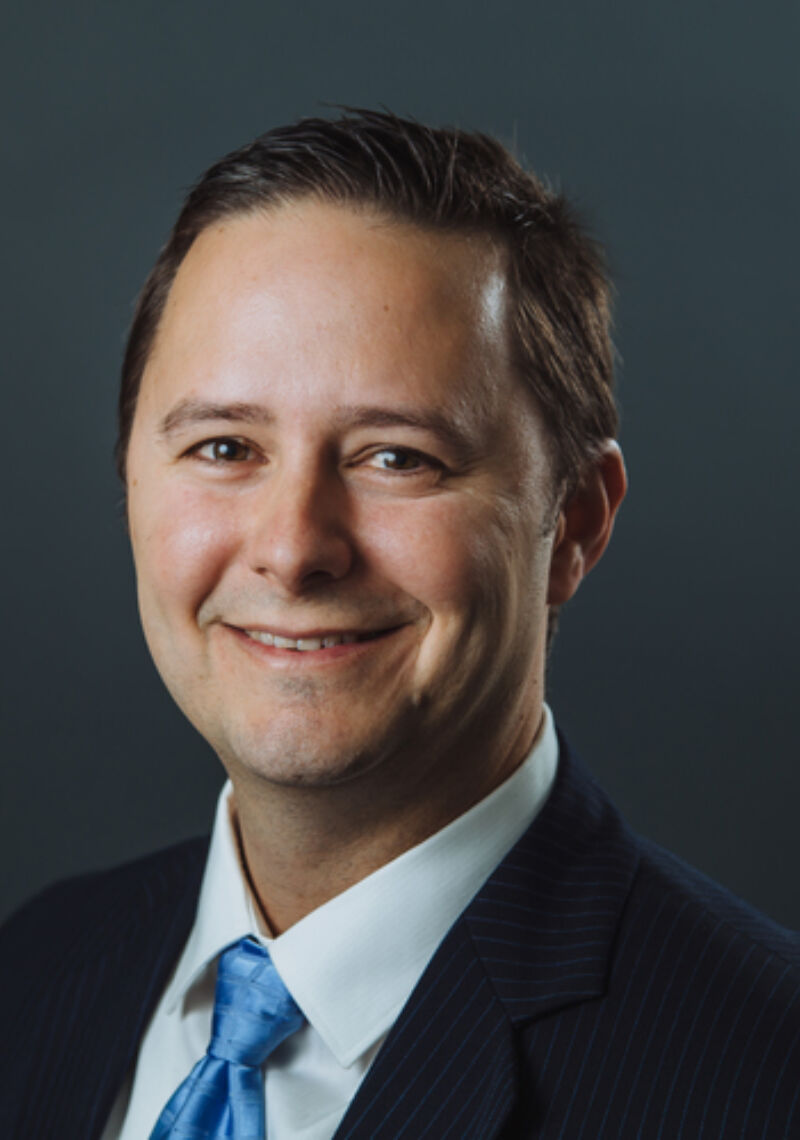 States Licensed
Gas Stations, Convenience Stores , Bulk Fuel Plants, Card Locks , Industrial & Office
Bryan Copp, MAI
Bio
Bryan was born and raised in Florida but couldn't resist heading west. After arriving in Portland, he began appraising in 2000 with Palmer, Groth and Pietka as a research assistant. From 2002 to 2006 he worked for a national firm focused on senior housing properties. After returning to PGP Valuation/ Colliers International, he eventually led the industrial team in Portland. Most recently, Bryan co-founded Multnomah Appraisal Group which later merged with Appraisal & Consulting Group in 2014. He currently specializes in gas stations, office and industrial uses throughout Oregon and Washington.

Speciality
Gas station, convenience store, car wash, bulk fuel plant, card lock, industrial and office

Favorite Quote
"Throughout your life advance daily, becoming more skillful than yesterday, more skillful than today. This is never ending." — Hagakure: The Book of the Samurai

Fun Fact
In his free time, Bryan enjoys riding his bike around town and spending time with his wife, family and friends.